There are cars that don't get the mention they well deserve. Such cars, in most cases, never made the headlines, and not a lot of people know about them. Some of them have been produced recently, while others stretch back into the past. Everyone loves a good bargain, and this is particularly true when it comes to cars. There are strategies you can use to get the best deal when buying a car. The best strategy is to know the history of the car thoroughly. There's a consumer report issue that comes out every year in April, which highlights the most reliable used cars and their market estimates.
A car generally depreciates by 45% after 2 years. This is acceptable, but there are some cars whose depreciation is way higher, and it has nothing to do with internal factors. This is the kind of cars we'll be focusing on. Their current market value doesn't reflect the worth of the car. This could be a blessing in disguise for car enthusiasts who know the real value of a car. If you're buying a used car, the general rule of thumb is you should buy a car that's at least 2 years old. The blue book value can also play a part in determining the cost of the car. Here are 25 undervalued cars that should be worth a lot more.
24. 

Porsche 914 (1969-1975)- $17,000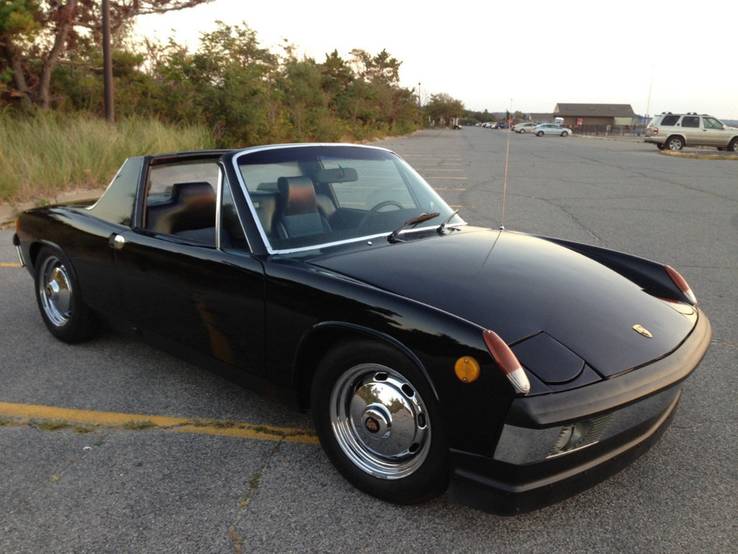 There were several 914 Porsches produced in the given time period, and a majority of them aren't running or have been turned into scrap metal.
What makes the Porsche 914 stand out was the engine that was used at that time. It featured a 2.0-liter flat 6-cylinder engine, which produces up to 108 hp.
The Porsche 914 was the highest-selling car from the company during its production, even outselling the 911, which was seen as the Flagship. The car has since been forgotten, and no one really talks about it. It's estimated that a total of 118,978 units were produced. There are a couple of them being sold online with some as low as $9,000, which isn't reflective of the real value.