While it doesn't happen all the time, when cops do have to chase cars, these cars are probably not their favorites, unless of course, this is all happening in Dubai, where the cops drive some of these cars. Some of these cars are among the fastest cars in the world, with one being the fastest production car on planet Earth. Invariably, all these cars are expensive. Do you ever wonder why some cars are expensive, while others are not?
You might've wondered that in the past, and you might also have tried to come up with an answer. Superior quality, high-performance parts, expensive materials, etc., are some of the things you might have reasoned. While partially true—after all, a handmade leather seat does cost more than the standard vinyl seat—that's not the whole story.
It has to do with the number of vehicles that are sold, as it's expensive to build a model from scratch. There's the cost of design, development, building a plant, training assembly-line workers, changes in computer codes, etc., which can easily reach $1B, a cost that manufacturers need to regenerate to just break even. So, when these exotic cars are built, they're priced higher to regenerate the capital spent in the investment phase—that's why these cars are expensive and quick, and cops have a hard time catching up to them.
The 0-60 times are from independent testers, per Wikipedia.
18. 

Aston Martin DB11: 3.7 Seconds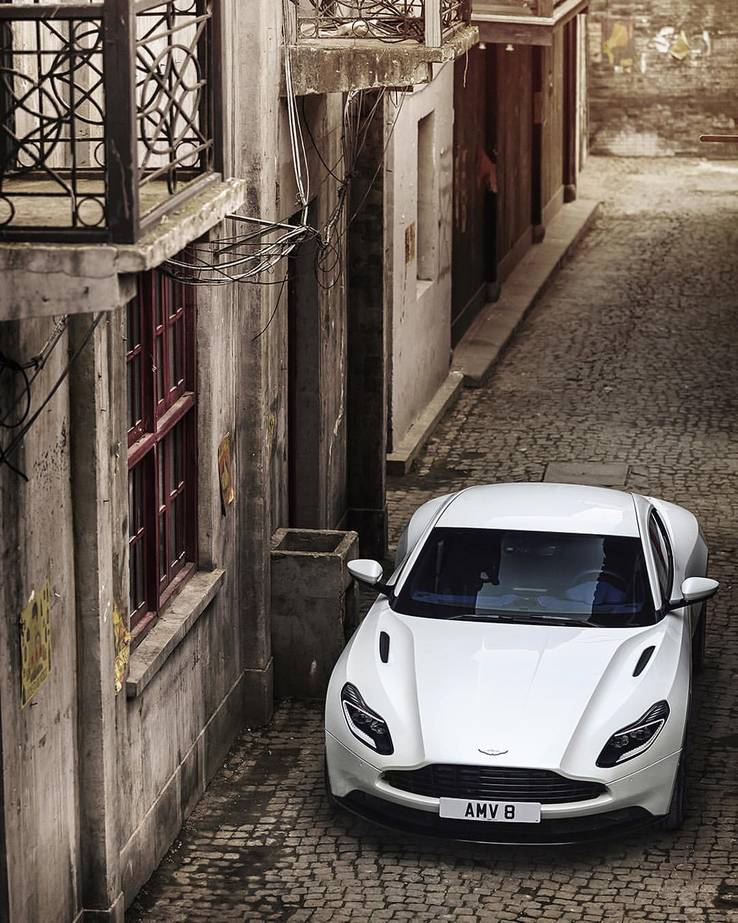 The DB11 is only two years old, but boy… does the car look good from any and all angles. The front looks like an angry fish, to a certain extent perhaps, but that resemblance is very weak. Overall, the car has received only positive feedback. And it should—it's one elegant piece of beauty. If you dive into the car, you'll find yourself soaked in leather, good leather with design, that is. It's covered in leather where you wouldn't expect it to be—the seatbelt pouch at the origin is… leather. They could've just matched the color, but no… Aston Martin went a step further and made it leather, in addition to keeping the color consistent with the rest of the interior. With a top speed of 200 mph and a 0-60 time of 3.7 seconds, the car has a commensurate engine.