The Government's recent announcement that no more purely petrol or diesel cars will be sold new after 2040 has focused the collective motoring mind on the fact that the days of fossils fuels are numbered. With electricity playing an ever-evolving role in cars – whether they are pure EVs or hybrids – there's more market choice than ever before, but some options are more sensible, usable and practical than others. Here are our top 10 hybrids on the market right now.
10. Toyota Yaris Hybrid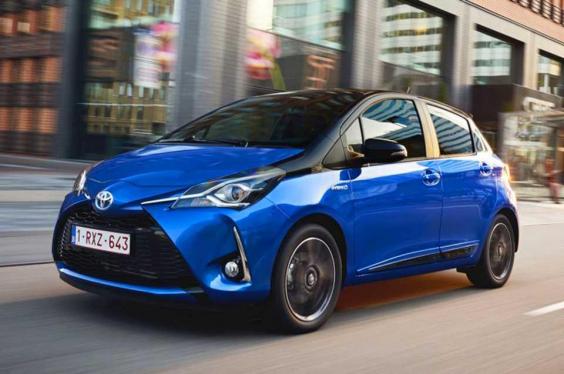 Toyota is an old hand when it comes to hybrids, and the Yaris Hybrid is easier on the pocket than its Prius big brother. It's highly efficient, well equipped and compact yet roomy inside. The ride can be a bit frenetic, however.
9. Mitsubishi Outlander PHEV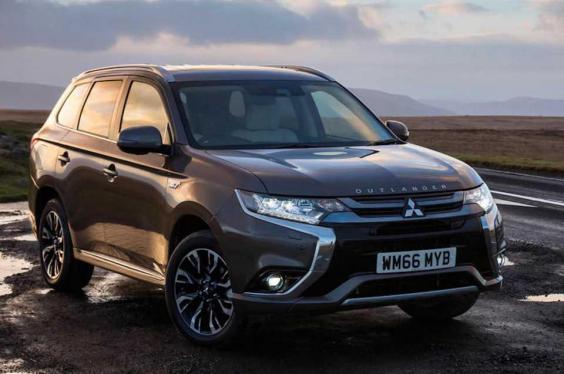 This large hybrid SUV sells even more in the UK than it does in Japan. Helped by the Government's electric car subsidy, it costs just the same as the diesel version.​